Take modules on craft, industry and life as a writer
The NZSA Writer Toolkit is an online learning platform that offers writers a wide range of modules on writing and the writing life. Our broad range of presenters bring a wealth of writing experiences and approaches. Whether you're starting out, mid-career or established, there's something for everyone. Available to do in your own time, on your phone, tablet, ipad or computer.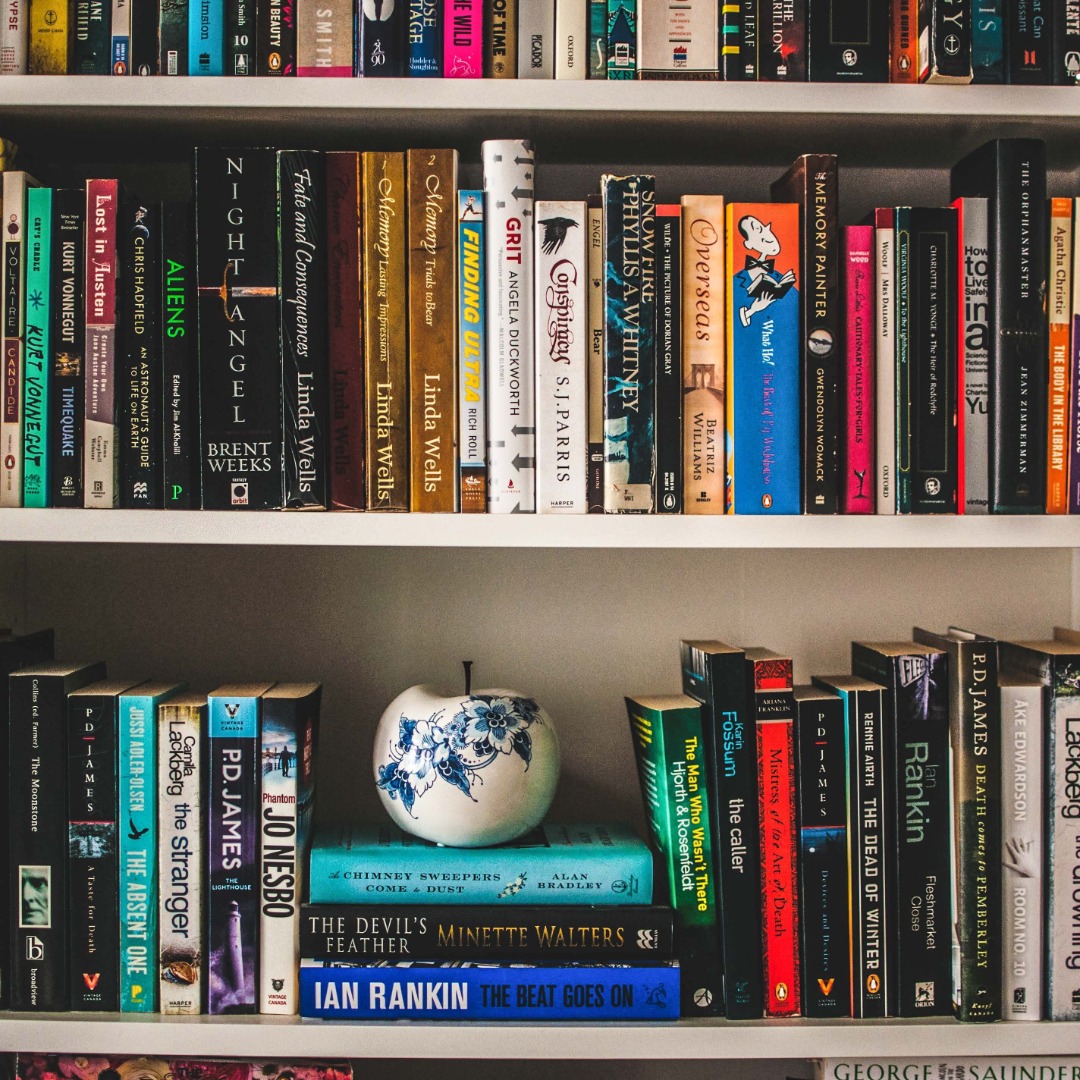 By writers for writers
Our modules have been developed by writers for writers and cover everything you'll need to establish or maintain a writing career.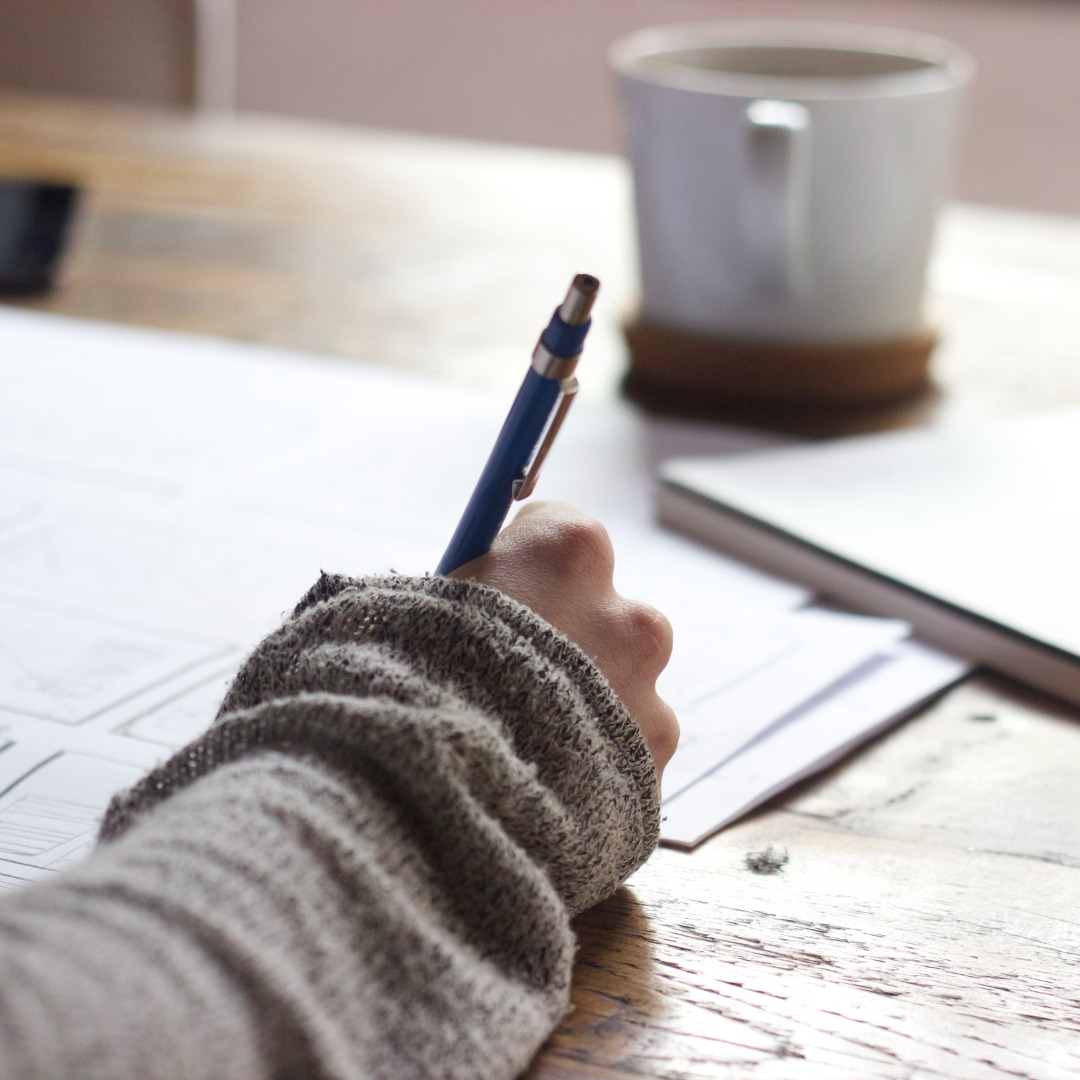 Learn in your own time
Take modules when and where suits your schedule and start and stop as you need.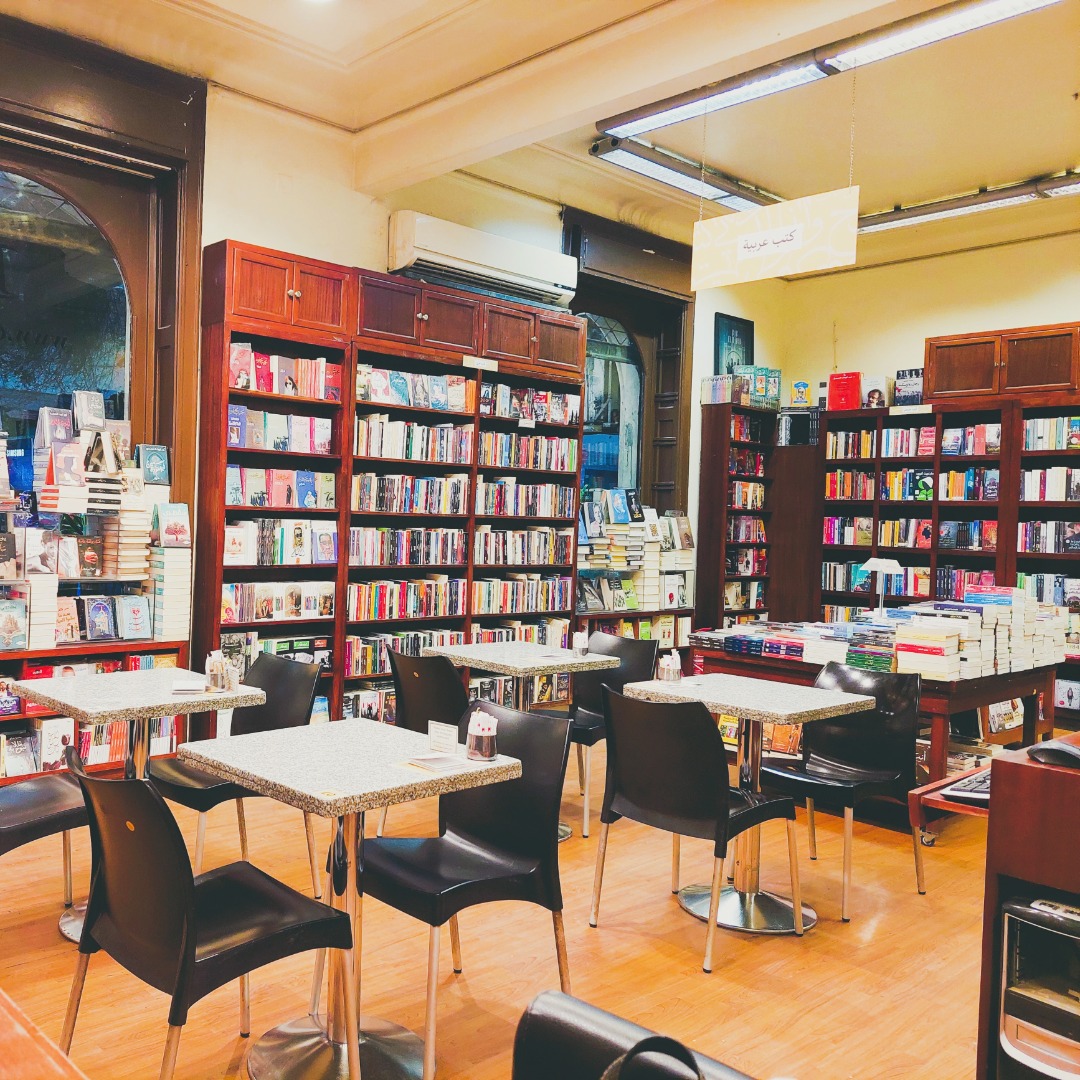 Topics for all levels
Try our Launchpad series if you're starting out or Brainfood to delve deeper or stretch your boundaries.
How it works
Each module focuses on a specific writing topic to do with craft, industry or the writing life.
Launchpad modules are aimed at those starting out and Brainfood modules for more experienced writers.
All modules include:
audio visual teaching
exercises (with closed captions)
discussion topics and/or
reading materials.
You can stop and start as you need. We anticipate each module will take a minimum of an hour to complete.
Please note that you will need to have access to the internet for the duration of the module.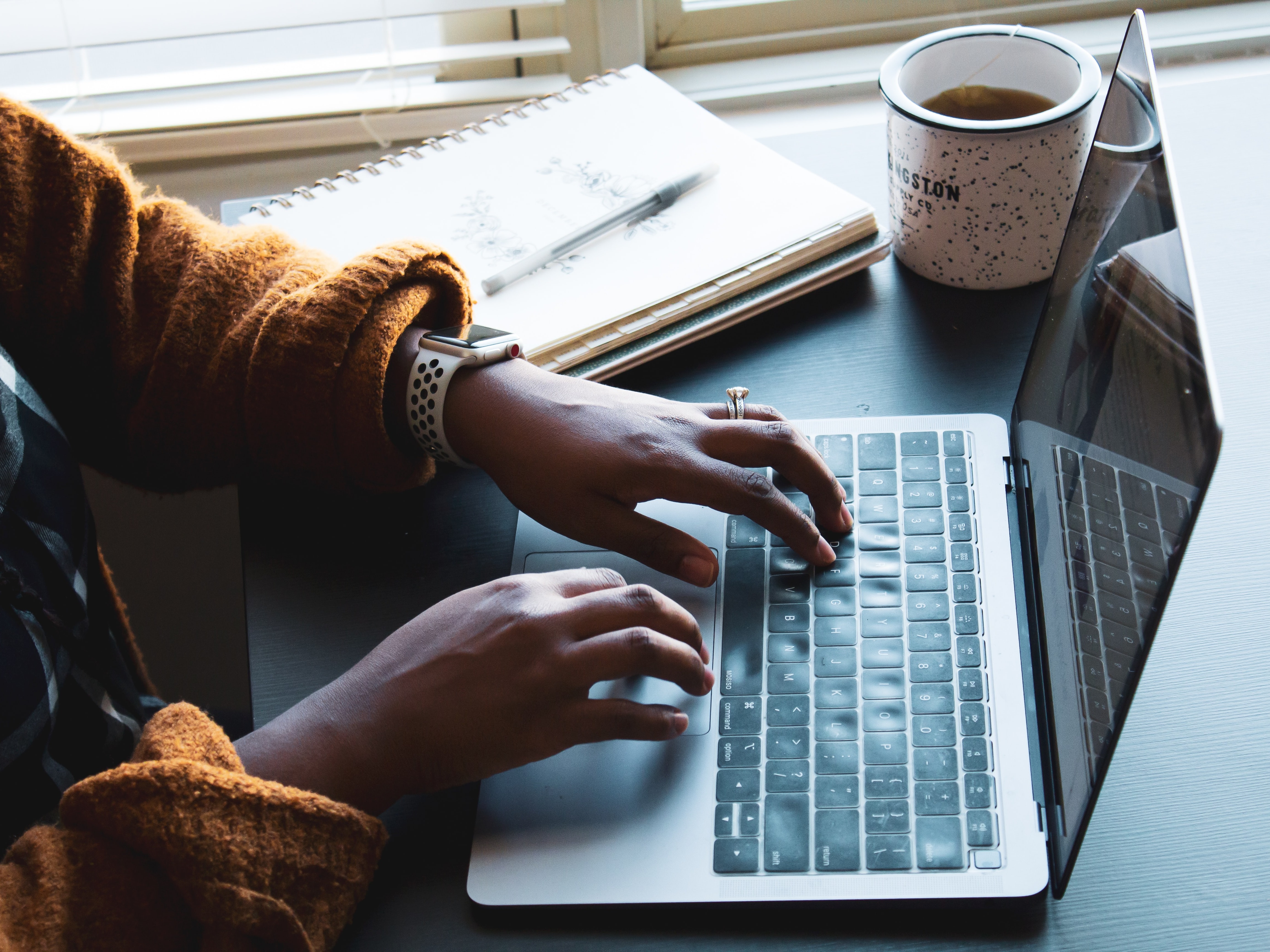 Our modules
Pick from a wide range of topics and presenters.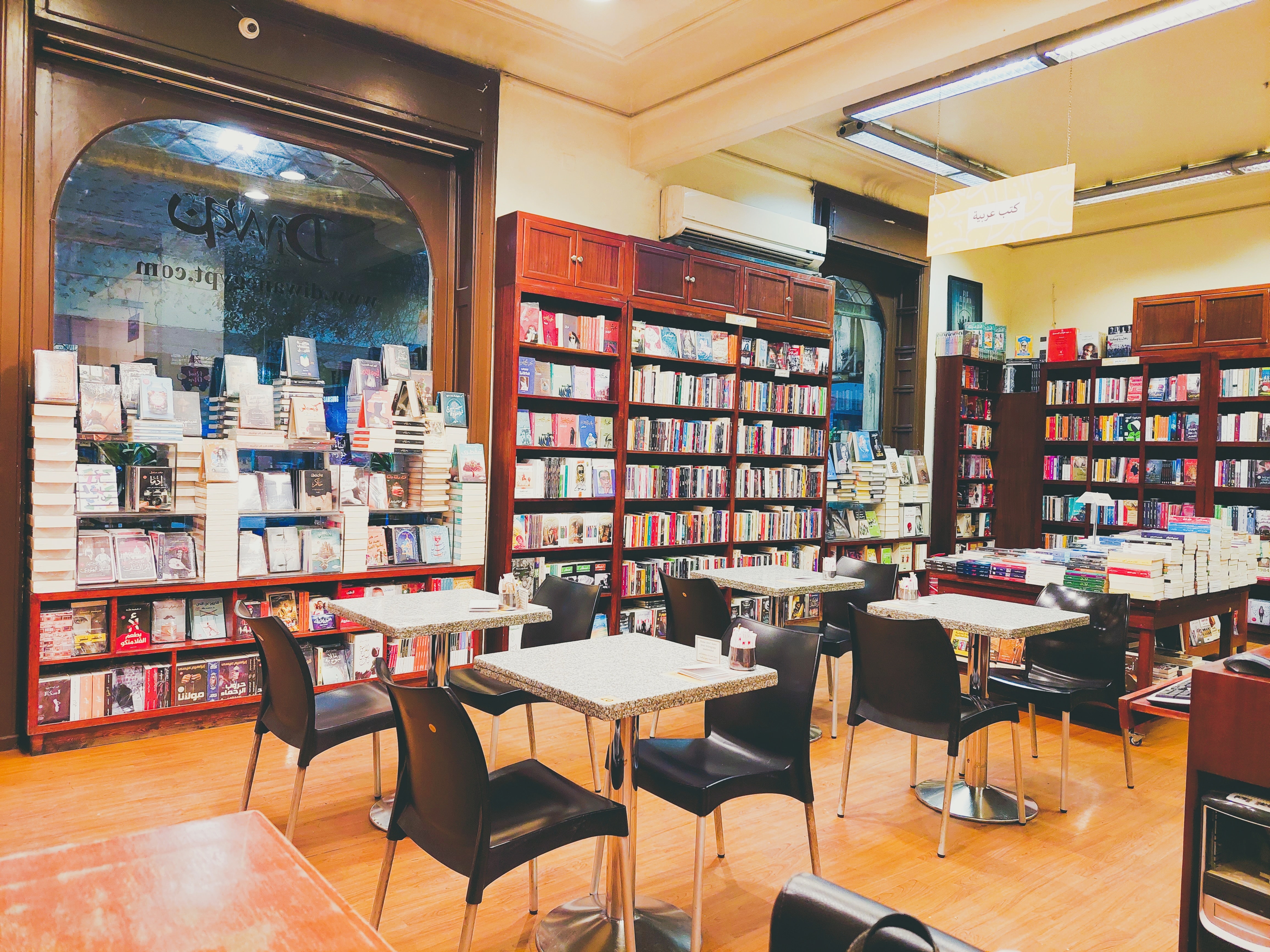 Learn with a friend or group
The Writer Toolkit is designed with individuals and groups in mind.
You could complete a module each time your NZSA regional hub or writing group meets or use these as supplementary activities.
All you'll need is a shared space, screen/projector and internet access and you can learn together!

Check your inbox to confirm your subscription
If you have any questions about the NZSA Writer Toolkit please email us. The Writer Toolkit is an initiative of New Zealand Society of Authors Te Puni Kaituhi o Aotearoa (PEN NZ) Inc, the principal representative for the professional interests of writers. For more information go to www.authors.org.nz.