Learn How to Get Your Completed Manuscript Ready to Publish as an Ebook or Print Book
USA Today bestselling indie author Steff Green guides you through the practical process of formatting your manuscript so that it is ready to be published as an ebook or print book. This module is ideal for a writer with a complete, edited manuscript who wants assistance with formatting it to self-publish as an ebook or print book.
Please note that Steff demonstrates how to prepare your completed manuscript on Vellum and Google Docs but her suggestions will be useful for other word processing and formatting platforms as well. Vellum is currently only available for Mac users. Other options for PC users are mentioned in the resources section at the end of this module.
Once you have formatted your manuscript, you may want to take Steff's other module on How to Upload an Ebook or Print Book on Amazon KDP.



Module Content
By the end of this module, you will understand all the steps involved in formatting your ebook or print book for self-publishing including:

How to create a clean word processing file
How to use styles
How to create an ebook in Vellum
How to add front and back matter
Create a print interior file
Ebook file formats and external links.

Learning Level
This module is part of our LaunchPad series and designed for any writer with a completed manuscript who wants to format it appropriately to self-publish as an ebook or print book.
Please note that you will be able to access the module for 90 days from the day you sign up.
Filming and editing by Clinton Phillips.








Steff Green
Steff Green is the USA Today bestselling and award-winning author of the paranormal, gothic, dark, and fantastical. She lives in New Zealand with her cantankerous drummer husband, a horde of cats, and their medieval sword collection. www.steffanieholmes.com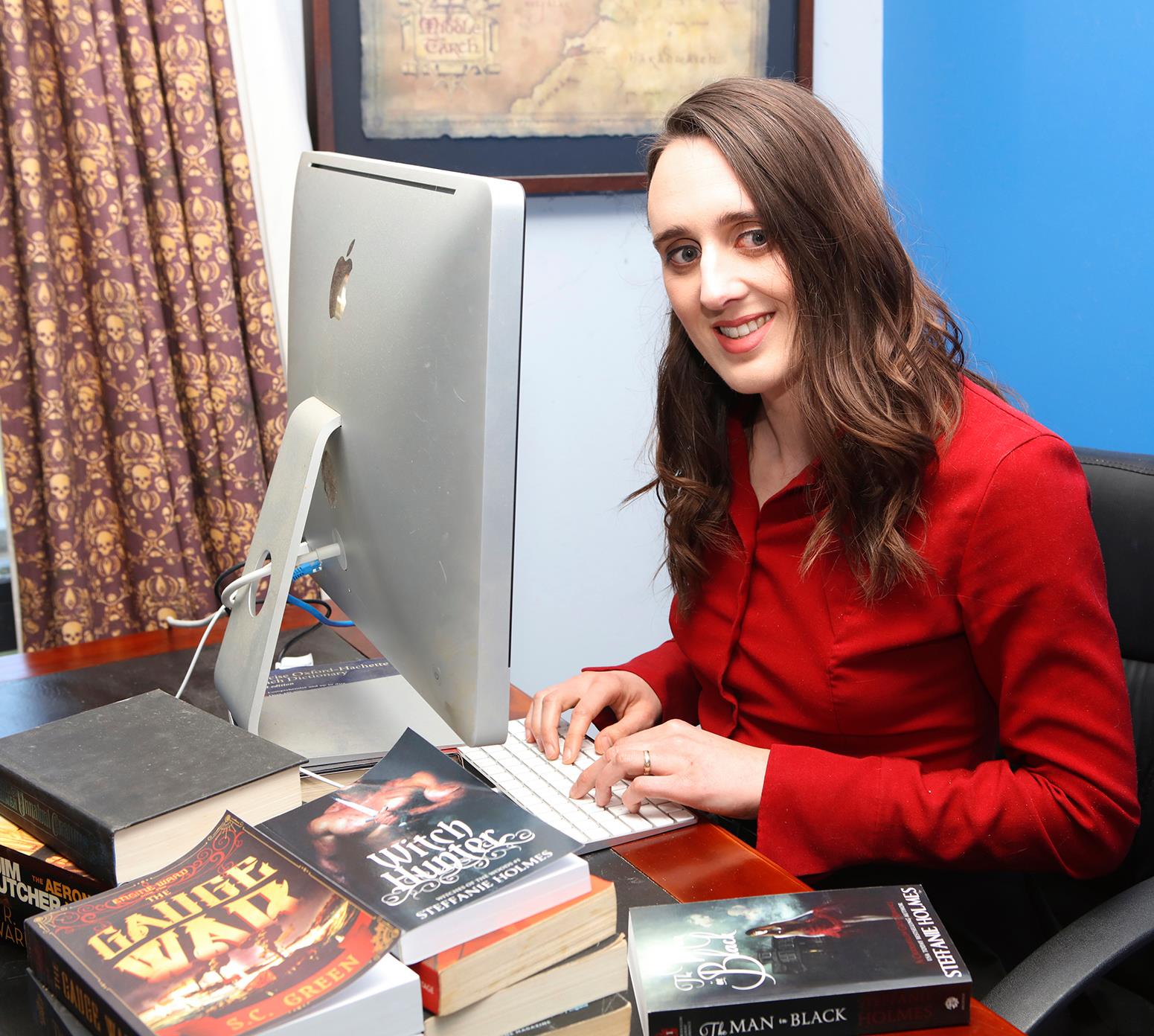 Forrmatting Your Manuscript for Publication Overview
We anticipate the module will take approximately 30 minutes to complete. You will need internet access and writing materials ready (pen/paper or document open).






Available in days

days after you enroll

Preparing Your Completed Manuscript for Ebook and Print
Check your inbox to confirm your subscription