Learn How to Successfully Self-Publish with Steff Green
In Successful Self-Publishing, USA Today bestselling indie author Steff Green shows you how to tell your story, find your readers, and build an author brand. Steff shares her tips and tricks for making a living as a successful self-published writer. This course is geared towards writers who want to earn from their self-publishing.
Course content
By the end of this course, you will understand how to establish yourself as a self-published author and:
identify your goals and aspirations
understand what self-published books sell and how you earn royalties
understand what readers want.
learn about your different self-publishing options including ebooks, paperbacks, hardcovers, and audio
editing, cover art and formatting your book for publication and
techniques for marketing your book.
Learning level
This course is part of our LaunchPad series and designed for anyone who wants to get into self-publishing.
Please note that you will be able to access the course for 90 days from the day you sign up.
Filming and editing by Clinton Phillips.
Steff Green
Steff Green is the USA Today bestselling and award-winning author of the paranormal, gothic, dark, and fantastical. She lives in New Zealand with her cantankerous drummer husband, a horde of cats, and their medieval sword collection. www.steffanieholmes.com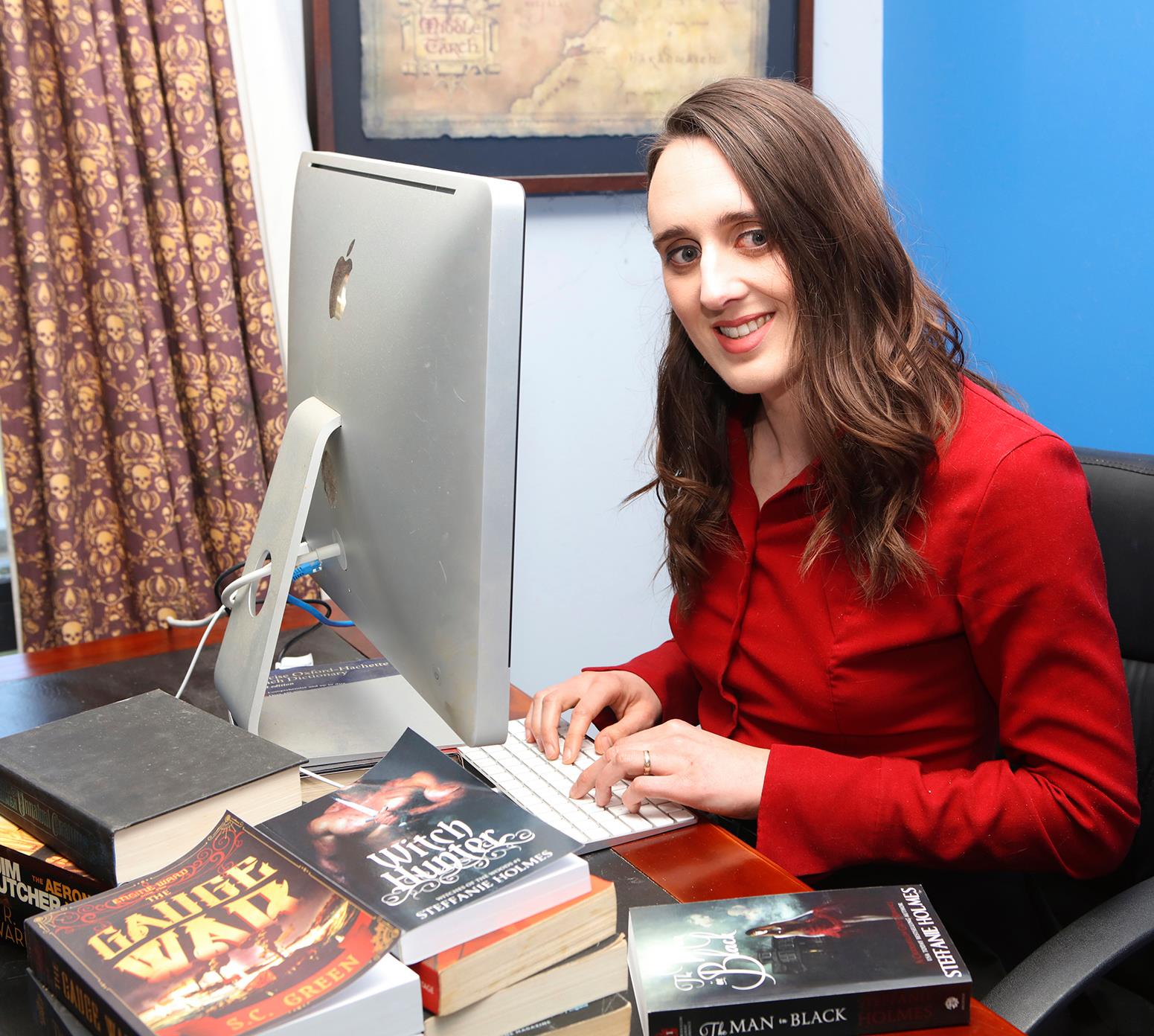 Successful Self-Publishing Course Overview
We anticipate the core course will take up to one hour to complete. You will need internet access and writing materials ready (pen/paper or document open).
Check your inbox to confirm your subscription