Dive into the craft of poetry with award-winning author and creative writing teacher, Siobhan Harvey
In this module, Siobhan will introduce you to the essentials of writing poetry. Offering an approach which will encourage you to use your eyes, ears and senses, you'll be immersed in a variety of poetry crafting concepts, including cadence, aesthetics and structure.
Through reference to exemplar poems, writing exercises, video lessons and power point presentations, you'll learn how present poetry techniques are informed by the past, how to inform and refine language with a heightened musicality and how to build form into a poem line by line. This is a module for writers new to poetry as much as for the experienced poet keen to refresh or re-engage their craft.

Module Content
By the end of this module, you will have learnt about the fundamental elements of crafting and editing a poem including:
Alliteration and assonance
Line lengths and line breaks
Word choice and
Number patterning.
You will have also drafted and edited a poem based on your learnings.

Learning Level
This module is part of our LaunchPad series and is geared towards writers who are new to poetry, although it will serve all levels of experience.
Please note that you will be able to access the module for 90 days from the day you sign up.
Filming and editing by Clinton Phillips.




Siobhan Harvey is an emigre author of eight books, including the poetry and creative nonfiction collection, Ghosts (Otago University Press, 2021) which was longlisted for the Mary & Peter Biggs Award for Poetry, and Cloudboy (Otago University Press, 2014), which won New Zealand richest prize for poetry, the Landfall Kathleen Grattan Award. She was awarded the 2021 Janet Frame Literary Trust Award for Poetry, 2020 New Zealand Society of Authors Peter & Dianne Beatson Fellowship, 2019 Kathleen Grattan Award for a Sequence of Poems, 2019 Robert Burns Poetry Prize and 2016 Write Well Award (Fiction, US). Additionally, she was runner up in 2015 and 2014 New Zealand Poetry Society International Poetry Competition, 2012 Kevin Ireland Poetry Competition and 2012 Dorothy Porter Poetry Prize (Aus), as well as being longlisted for 2019 Australian Book Review Peter Porter Poetry Prize. For her creative nonfiction, she was third in 2020 Landfall Essay Competition, highly commended in 2014 Landfall Essay Competition and runner up in 2011 Landfall Essay Competition. Her work has been published in numerous international and local journals and anthologies including Acumen (UK), Arc (Ca), Asia Literary Review (HK), Best New Zealand Poems 2012 & 2020, Evergreen Review (US) Feminine Divine: Voices of Power & Invisibility (Cyren US, 2019), Griffith Review (Aus), Stand (UK) and Tarot. The Poetry Archive (UK) holds an author's page of her work. Presently, she's a Senior Lecturer in Creative Writing at AUT's Centre for Creative Writing and holds a PhD in Creative Writing.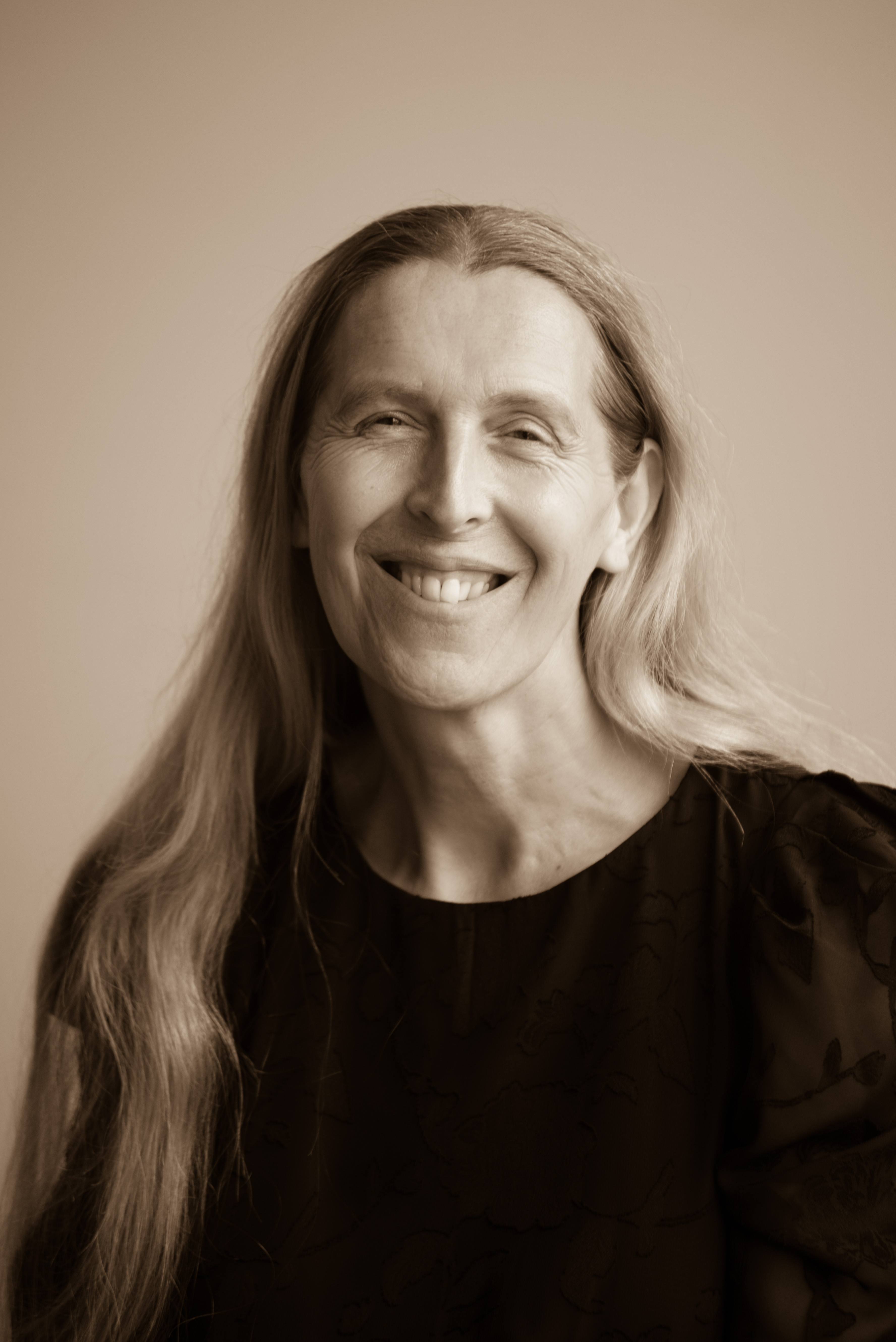 Writing Poetry with the Eye and the Ear
Overview

We anticipate the core module will take up to one hour to complete. You will need internet access and writing materials ready (pen/paper or document open).





Available in days

days after you enroll

Research for Fiction
Check your inbox to confirm your subscription