A Guide to Copyright in Aotearoa New Zealand
Curious about copyright? One of the challenges we creative people face is that common knowledge of copyright is sometimes at variance with the actual law, leading to misunderstandings, infringements and confusion. Let's talk about knowing and protecting our rights, why they exist and the cultural and financial value of our work and rights. We'll also discuss users' privileges, and understand how to determine infringement. In this engaging session, supported by Manatū Taonga Ministry of Culture and Heritage, and presented by Copyright Licensing New Zealand (CLNZ), Karen Workman will be giving us an overview of our rights as creators, building our basic understanding of Copyright and guiding stronger business practices. Let's demystify the Copyright Act, and learn how to "do the right thing" as we sharpen our business acumen and build a stronger creative platform.
Creative Rights for Creative People is brought to you by Copyright Licensing New Zealand and the New Zealand Society of Authors Te Puni Kaituhi o Aotearoa PEN Inc.
Creative Rights for Creative People Module Content
By the end of this module, you will have identified:
What copyright is
What is covered by copyright in New Zealand

What to consider when creating or selling work

How to know whether there has been a breach of copyright.



Learning Level
This module is part of our LaunchPad series and designed for all writers who need to understand how copyright affects their work.
Please note that you will be able to access the module for 180 days from the day you sign up.
Filming and editing by Clinton Phillips.

Karen Workman
Born in Taupō, Karen has been around the world and back again, with a hand in the creative arts at every turn. Karen has played with orchestras and accompanied soloists around the world, and speaks regularly at various talent showcases in the USA. She has spearheaded the development of curriculum for film programmes for high school students, and training for film apprenticeships, self-published a limited edition book to guide parents of aspiring young actors, and values the time spent as a mentor to people from a wide variety of creative disciplines. She gained her B.C.A. in Marketing and Management and her B Mus (Hons) in Piano from Victoria University of Wellington, Masters and Doctorate of Musical Arts in Piano performance from the Cleveland Institute of Music, Ohio, USA, is a Certified Life Coach (CPLC) and has her unofficial certificate from the life of hard knocks by working with industry professionals, actors and parents of child actors in Hollywood for 10 years. Karen is passionate about sharing information and supporting creative people in their endeavors and career development, and with the majority of her family working in the arts, what's happening in the creative world is a frequent dinner table subject. When not researching, reading, learning and teaching (who are we kidding – that's all the time!) Karen enjoys travel, chasing events at theatres, films, street art, concerts, galleries, and bookstores, meeting new friends and having interesting conversations over a chai latte.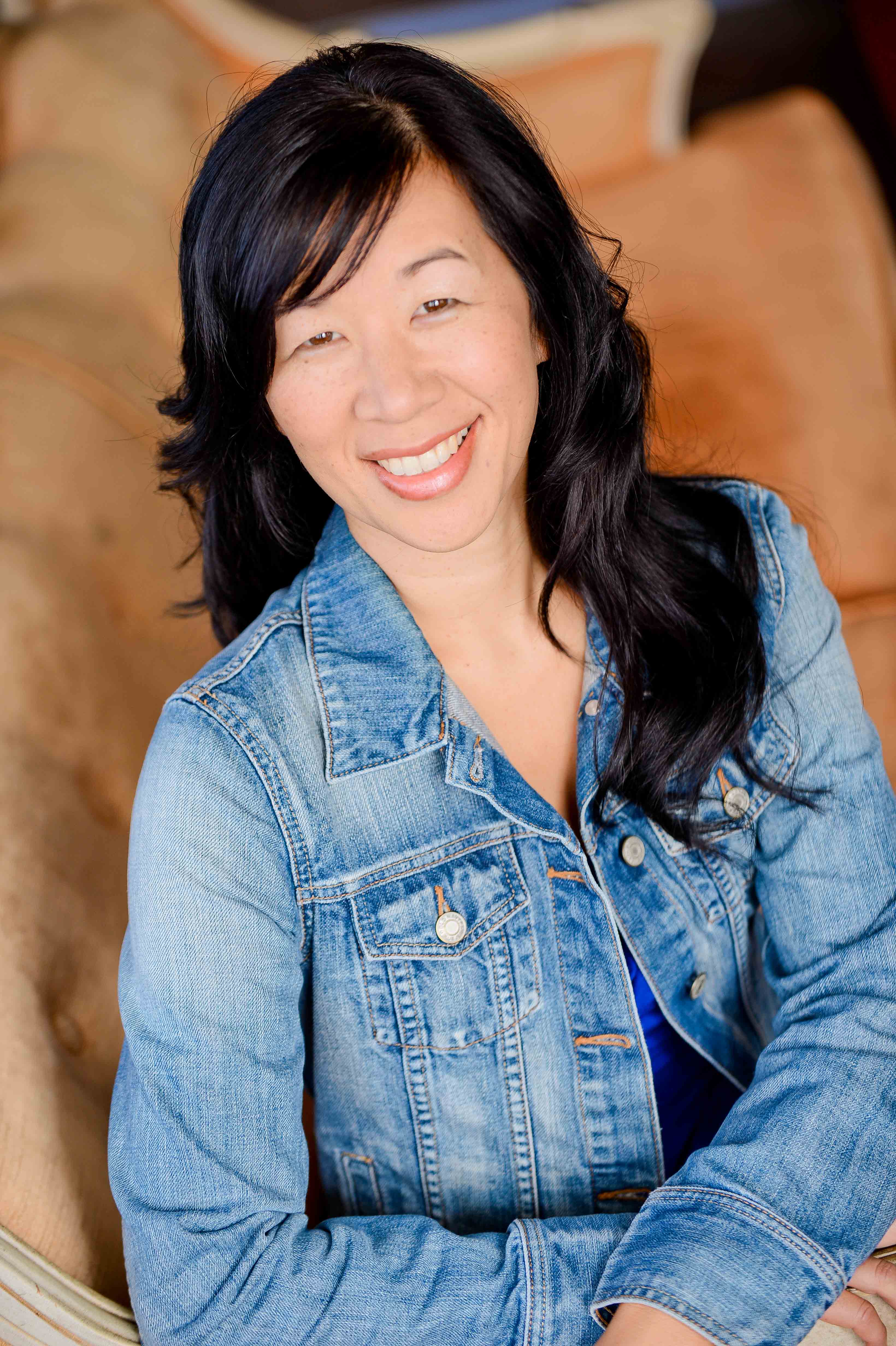 Creative Rights for Creative People Overview
We anticipate the core module will take up to one hour to complete. You will need internet access and writing materials ready (pen/paper or document open).



Check your inbox to confirm your subscription