Get advice, ideas and strategies to get started with your online presence
Boosting your professional profile on the internet can be tough, and it's often hard to know where to start. Jack Remiel Cottrell goes through the first steps, including how to decide where you want to be, what you want to use, and how to begin connecting with readers, publishers, and other writers. 

Module Content
By the end of this module, you will have the tools to begin to develop your web presence.
What is a web presence
How to build it to reach readers, editors, agents and other authors.
Different platforms: pluses and minuses
What's right for you
Who do you want to be online
Tips for what to post and when
Learning Level
This module is part of our LaunchPad series and is geared towards writers who are starting out with developing their web presence.
Please note that you will be able to access the module for 90 days from the day you sign up.
Filming and editing by Clinton Phillips.


Jack Remiel Cottrell is a fiction writer who has been working in Online communications since 2013. He has managed social media accounts and cwebsite content for clients like NZME, Hachette, Regal Salmon, and Microsoft. Beyond just social media, he has experience in brand management and brand voice development, SEO, SEM, online advertising, and analytics.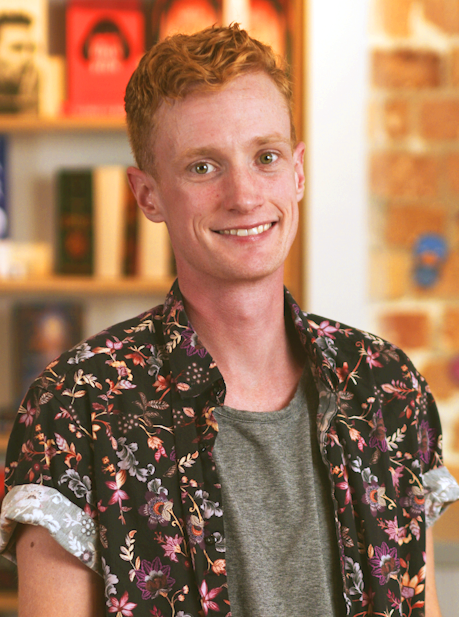 Develop Your Web Presence Overview
We anticipate the module will take up to one hour to complete. You will need internet access and writing materials ready (pen/paper or document open).



Check your inbox to confirm your subscription