Get Your Story Started with Mandy Hager
In this one-hour module, award-winning writer and teacher Mandy Hager will guide you through the foundations of storybuilding to help you kickstart your novel, memoir or other long-form project.

Module Content
Understanding the story's power
Structure of story
Psychology of story
Refining story
Building character
By the end of this module, you will understand the fundamental elements of narrative structure and have identified the key elements of your story.

Learning Level
This module is part of our LaunchPad series and designed for anyone starting out on a novel, memoir or other long-form work.
Please note that you will be able to access the module for 90 days from the day you sign up.
Filming and editing by Clinton Phillips.


Mandy Hager
Mandy Hager is a multi-award winning writer of fiction for young adults. In 2019 she was awarded the Storylines Margaret Mahy Medal, for life-time achievement and a distinguished contribution to New Zealand's literature for young people. She has won the LIANZA Book Awards for Young Adult fiction 3 times (Smashed 2008, The Nature of Ash 2013, Dear Vincent 2014), the NZ Post Children's Book Awards for YA fiction (The Crossing 2010), an Honour Award in the 1996 AIM Children's Book Awards (Tom's Story), Golden Wings Excellence Award (Juno Lucina, 2002), Golden Wings Award (Run For The Trees, 2003) and Six Notable Book Awards.
She has also been awarded the 2012 Beatson Fellowship, the 2014 Katherine Mansfield Menton Fellowship and the 2015 Waikato University Writer in Residence.
In 2015 her novel Singing Home the Whale was awarded the Margaret Mahy Book of the Year award, and the Best Young Adult fiction Award from the NZ Book Awards for Children and Young Adults. It has also been named a 2016 IBBY Honour Book, an international award. Her historical novel for adults, Heloise, was long-listed for the Ockham Book Awards. Her latest non-fiction book is Protest: Shaping Aotearoa.
She is a trained teacher with an MA in Creative Writing. She also writes adult fiction, short stories, non-fiction, educational resources, blogs and articles, and tutored the Novel Course for Whitireia's Creative Writing Programme for ten years. She is currently President of the New Zealand Society of Authors Te Puni Kaituhi O Aotearoa (PEN NZ) Inc.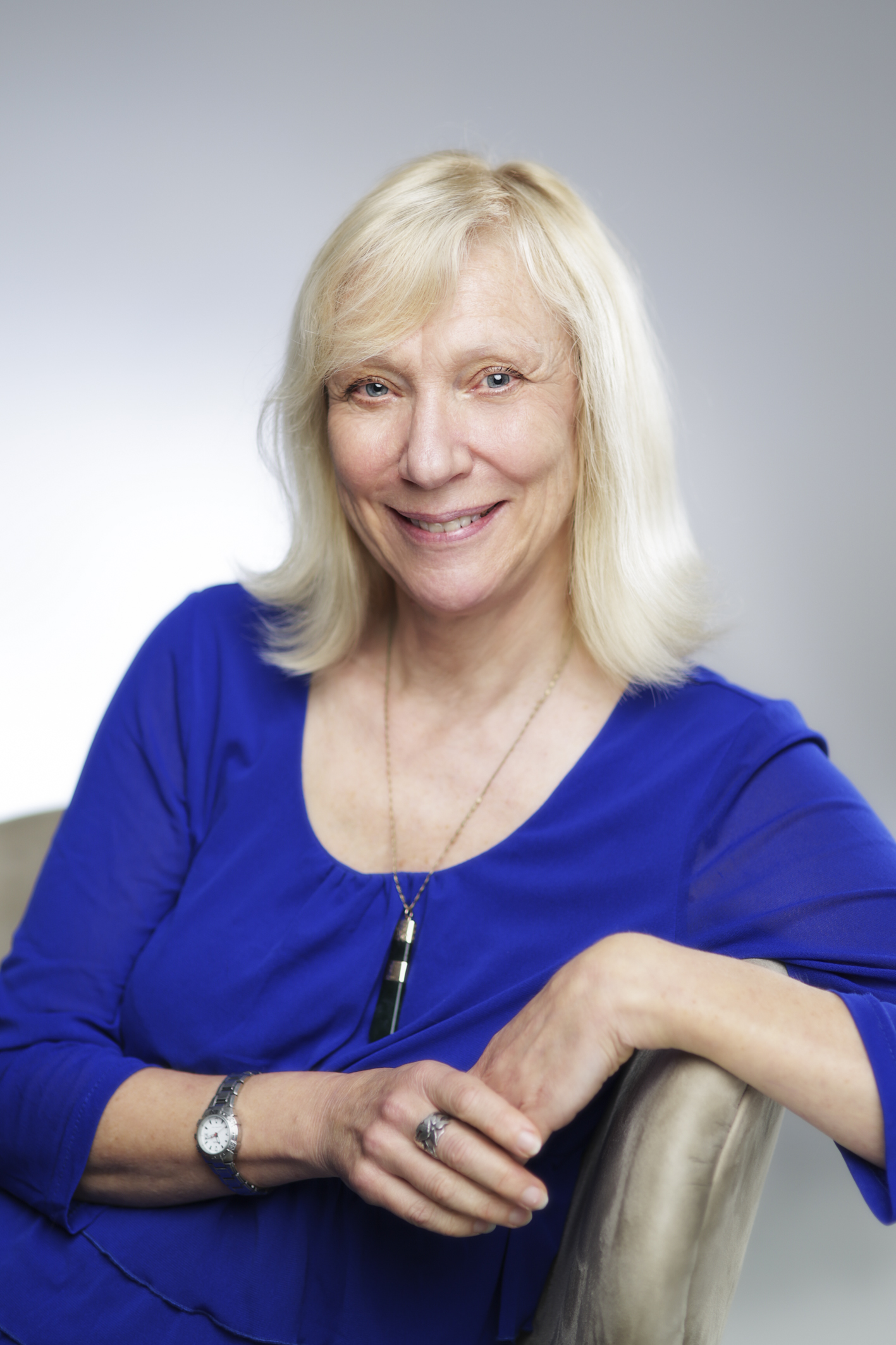 Story Building Overview
We anticipate the core module will take up to one hour to complete. You will need internet access and writing materials ready (pen/paper or document open).


Available in days

days after you enroll

Storybuilding: Strategies and exercises to build solid foundations
Available in days

days after you enroll

Guided Exercises
Available in days

days after you enroll

Additional Exercises: Complete in your own time
Check your inbox to confirm your subscription