Explore how to tell your story with Caroline Barron
Figuring out how to tell your story is the most challenging aspect of memoir writing. In this module, Caroline looks at memoir basics (what memoir is and isn't, the role of point of view, ethics and permissions, universal themes, and the road to publication). However, the secret sauce of this workshop is the detailed look at the role of time in memoir—where on the timeline you are standing to tell your story—plus how to tackle the one biggest issue she sees in clients' work: story structure. Caroline will take you through five structures to lay over your work to help you decide which is best to carry your story. 

Module Content
By the end of this module, you will understand the process of creating and publishing a memoir, including: 
Elements of memoir
Point of view
Tense
How to use time 
Theme
Two types of memoir
Five structures of memoir
Next steps and editing
Permissions
Writing as therapy
The road to publication.



Learning Level
This module is part of our LaunchPad series and designed for anyone who is wanting to write a memoir or has started writing a memoir.
Please note that you will be able to access the module for 90 days from the day you sign up.
Filming and editing by Clinton Phillips.


Caroline Barron (Ngāti Whātua, Te Uri O Hau) is an award-winning memoir and fiction writer, manuscript assessor and story consultant, book reviewer and creative writing teacher. 
Her debut, RIPIRO BEACH: A Memoir of Life After Near Death (Bateman, May 2020) won the 2020 New Zealand Heritage Literary Award for Best Non-fiction Book, and her forthcoming novel Golden Days (Affirm Press, Australia) will be published in 2023. She holds a Masters in Creative Writing from the University of Auckland (2015) plus a journalism degree and, in a previous life, owned and ran Nova—a leading model and talent agency.  
Caroline is a Creative New Zealand funding assessor and was a board member for the Michael King Writers Centre from 2017 to 2021, where she headed the residency selection committee.  
She has been a columnist for North & South, and her work has been published by Awa Wahine, Author, Next, New Zealand Herald and more. As a book consultant and manuscript assessor (independently and for the New Zealand Society of Authors, of which she is a member), she has worked on more than fifty works of fiction and non-fiction. She also judges regional and international writing competitions. 
Caroline resides between Auckland and Northland's Ripiro (Baylys) Beach with her husband and two daughters.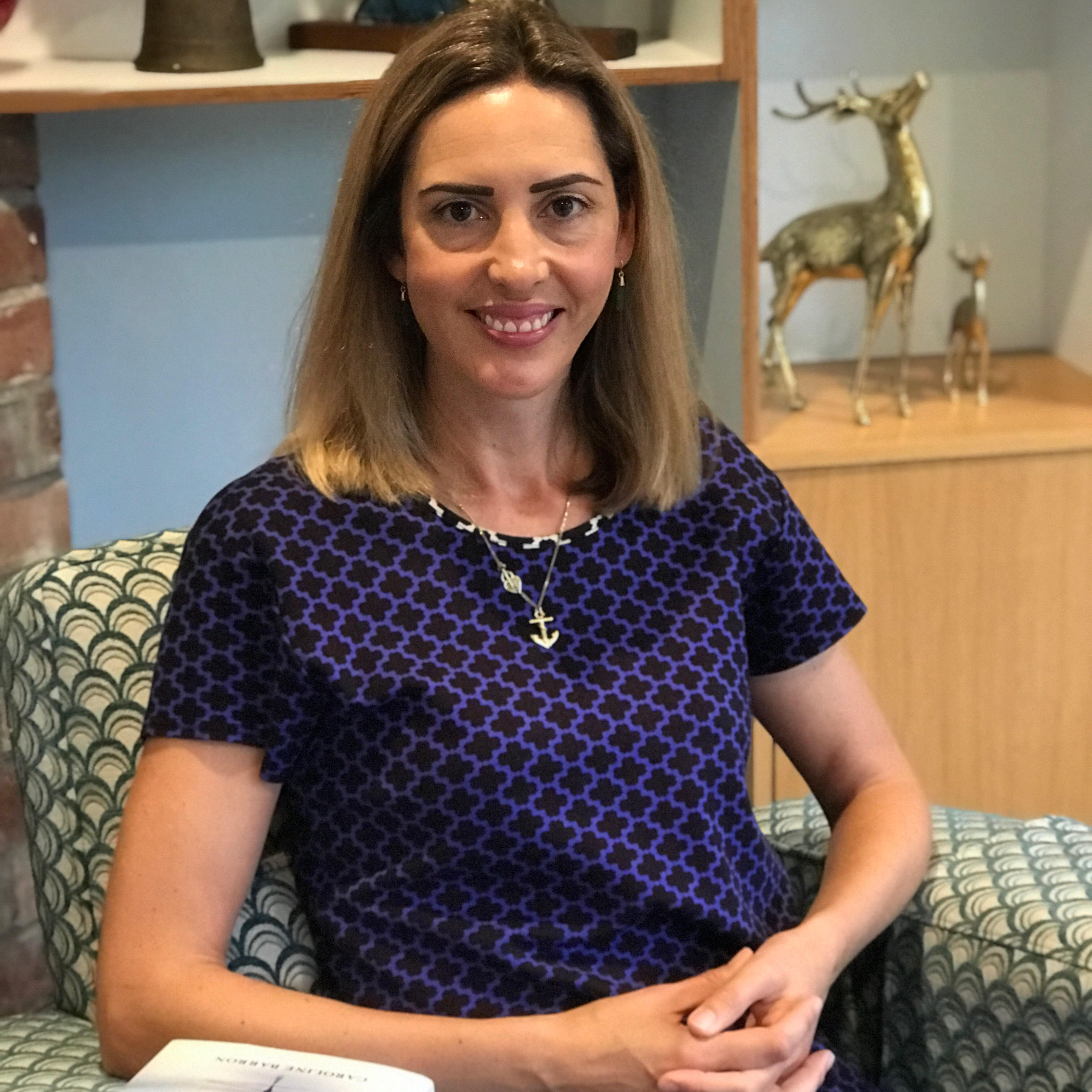 Memoir: Telling Your Story Overview
We anticipate the module will take up to one hour to complete. You will need internet access and writing materials ready (pen/paper or document open).


Available in days

days after you enroll

Memoir: Telling Your Story
Check your inbox to confirm your subscription