Find your voice in creative non-fiction with Pip Desmond
Writing in the first-person 'I' voice is common in creative non-fiction, not only in memoir but when writers tackle wider subjects too. At first glance it seems relatively easy to tell a story from our own point of view. There's no one we know better than ourselves. The facts are already established. Surely all we have to do is arrange them in a logical order and add a few thoughts. 
But when we sit down to write, we discover it's not that simple. Every story requires a unique 'I', and finding that 'I' is the key to unIocking the story. If we know who is speaking, we will be clear about why we are speaking and what we have come to say.  

Module Content
In this module you will learn:  
why every first-person story requires a unique 'I' to tell it 
how the 'I' transforms the raw material of a situation into the emotional essence of the story 
essential characteristics of the 'I' voice 
ethical considerations that will strengthen our voice  
The module will draw on Vivian Gornick's book, The Situation and the Story, examples from other writers and my own experience. You'll stop several times to reflect on what we've learned in relation to your own writing. At the end of the session I'll provide a suggested reading list so you can continue your search for your own unique voice. 

Learning Level
This module is part of our Launchpad series and is suitable for any creative non-fiction writer struggling to find the right 'I' to tell a story or considering whether to use the first-person voice. 
Please note that you will be able to access the module for 90 days from the day you sign up.
Filming and editing by Clinton Phillips.



Pip Desmond
Pip Desmond is a Wellington writer, editor and oral historian. Her speciality is creative non-fiction. She has written two memoirs, the award-winning Trust: A True Story of Women and Gangs (Random House, 2009) and Song for Rosaleen (Massey University Press, 2018) which was longlisted for the NZ Book Awards. She also wrote The War That Never Ended: New Zealand Veterans Remember Korea (Penguin, 2013) based on in-depth oral history interviews with twelve New Zealanders who served in the Korean War.  
On a two-year volunteer assignment in Timor Leste, Pip tutored in creative writing and wrote a creative writing guide for locals in the national language, Tetun. During this time she posted a regular blog of her experiences called Dili Dally.
Pip is committed to ethical story-telling. In 2015 she spoke at TEDx Wellington Women about the importance of both courage and compassion when we tell stories about real people. She was the 2019 Massey University Writer in Residence, and won a 2021 writers' residency at the Michael King Centre to work on her latest book of creative non-fiction.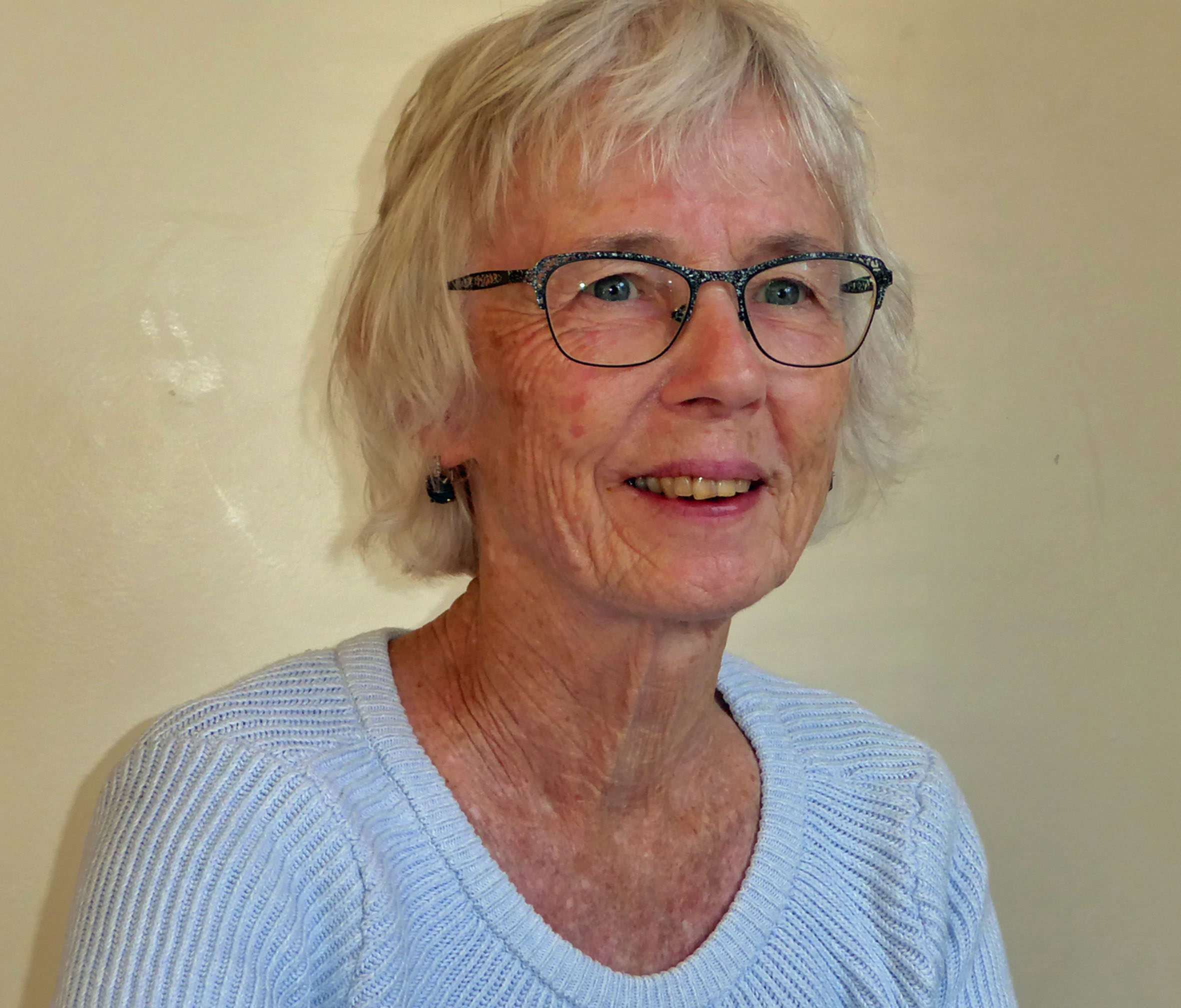 Finding Your 'I' Overview
We anticipate the core module will take up to one hour to complete. You will need internet access and writing materials ready (pen/paper or document open).

Available in days

days after you enroll

Finding Your 'I': The key to the story
Check your inbox to confirm your subscription