Learn editing tips and tricks to help you make your work the best it can be
In this module, Anna explores editing from a writer's perspective, with the aim of helping you produce the very best work you can. Relevant to fiction and nonfiction, longform and short, this session provides information useful for writers at all stages, particularly those newly starting out.
If you're looking for more tips and tools about editing, you can try Anna's other module: Every Word Counts: Advanced Editing

Module Content
By the end of this module, you will understand:
The difference between structural, line and copy editing

How to approach 'big picture' editing

Where to start with fine detail crafting

Step by step editing in practice

When to seek help, who to seek help from (and what to do with it!).



Learning Level
This module is part of our LaunchPad series and designed for anyone who is starting out, although the content will be useful to all writers of long and short form fiction or nonfiction.
Please note that you will be able to access the module for six months from the day you sign up.
Filming and editing by Clinton Phillips.


Anna Mackenzie
Anna Mackenzie writes fiction and non-fiction across a range of markets. Her nine novels, which include The Sea-wreck Stranger, Evie's War, High Tide and Cattra's Legacy, have earned her an NZ Post Honour Award, seven CLA Notable Book Awards, Sir Julius Vogel Award and White Raven (Germany). She teaches creative writing at Massey University, in schools and in the community, and has supported many new and established authors in developing their work and careers through manuscript assessments, mentoring and editing workshops. She spent seven years on the Board of NZSA working to protect the rights of authors, and remains committed to enhancing a vibrant national arts sector where creative work is respected and rewarded.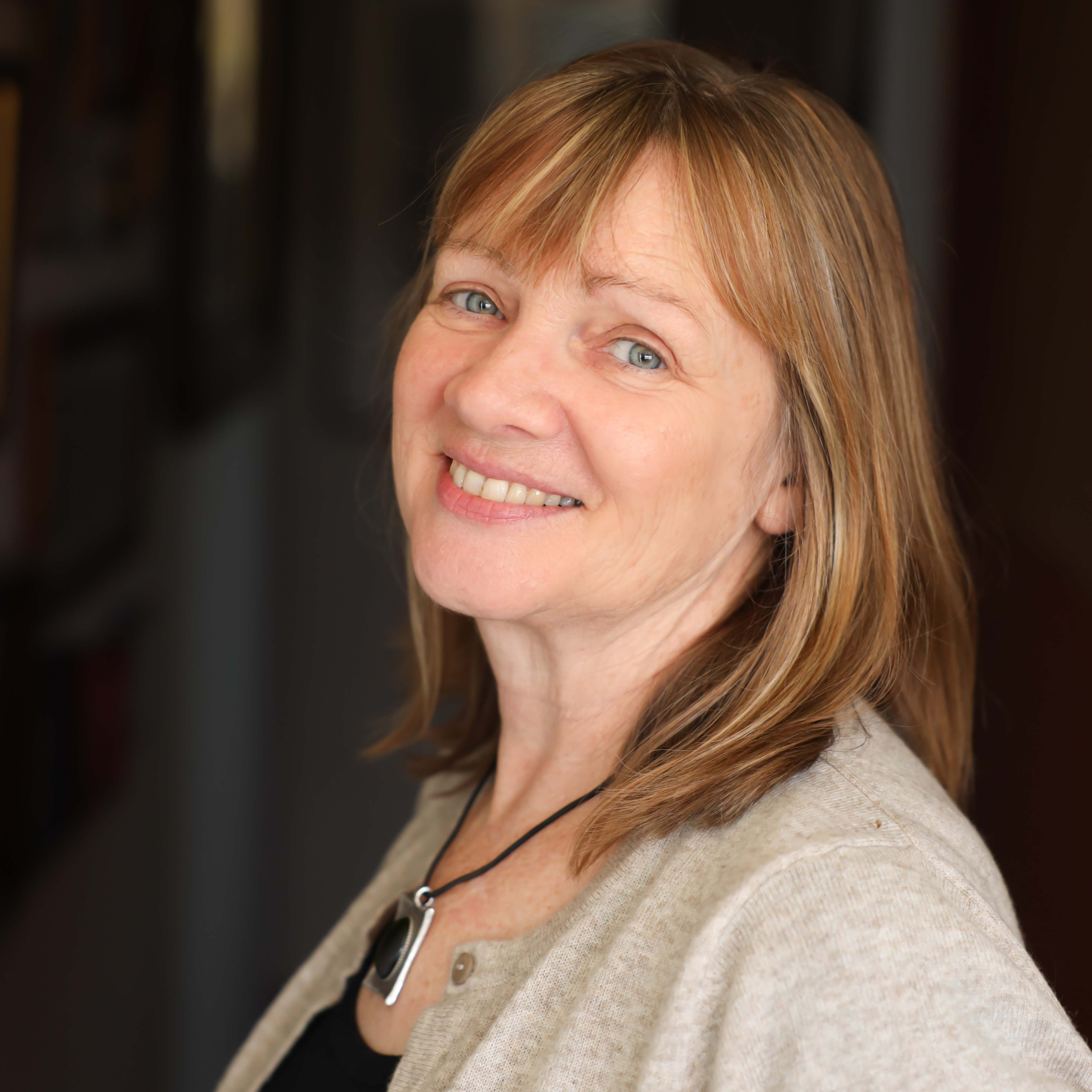 Introduction to Editing Overview
We anticipate the module will take up to one hour to complete. You will need internet access and writing materials ready (pen/paper or document open).

Check your inbox to confirm your subscription